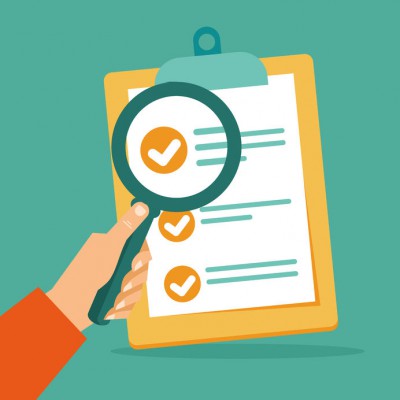 No matter what their degree or level of involvement, in general, when workplace injuries or illnesses occur, most people would prefer doing any meaningful task other than filling out the inevitable reams of paperwork. However…
It is extremely important that you complete and submit the required documents and registers as soon as possible. They will immediately be transformed into valuable reference tools for both workers and employers, which can then be used when
All relevant information regarding the incident should be collected on the spot: name of injured or ill individual, date and time of event, location and elements involved in incident, description of injury or illness, employee and witness versions, nature of first-aid dispensed. A comprehensive, thorough investigation and analysis of the incident is extremely vital to the successful conclusion of every file.
All of this information must be as precise, detailed and factual as all other types of professional investigations. If any one of these elements winds up delayed or diluted, mistakes can easily creep in, as memories begin to fade, weakening the investigation and negatively impacting the file. It is strongly recommended that multiple copies of all related documents be created and stored in various, distinct areas.
By following these recommendations, workers and employers will have all of the required tools at their disposal. Workplace injuries are bad enough as it is, we certainly don't want people losing their heads over them!
Remember, Auto-jobs.ca, through its human-resource and legal consulting services, is available to help support your HR management initiatives.
For more information, contact Mélanie Turcot at 514-370-2888 ext. 1 (or toll-free: 1-844-370-2888) or at mturcot@auto-jobs.ca.