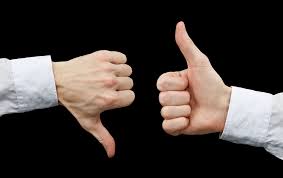 Does the acronym CRM sound familiar? In a dealership environment it stands for Customer Relationship Management, and is most often used to refer to the software and tools used to manage this important process. In today's extremely competitive market, building relationships with your customers is essential for long-term success.
Building a specific knowledge base for each individual customer is the key to developing a long-term, durable relationship. By capturing information as to their habits, opinions and preferences, you will be able to create a profile and offer services and products tailored to their specific needs.
What is their buying history? Which communication channel and payment methods do they prefer? Could this customer be interested in specific services, such as detailing or shuttle services?
Once documented, this information can help you anticipate client behaviour and completely satisfy any special needs as they occur, while increasing the possibility of cross-channel sales.
The fun part is, it isn't rocket science. It starts by collecting and storing customer information on a centralized database that can be easily accessed and updated by all of your staff.
A quick analysis of customer behaviour will allow you to implement more effective marketing strategies, as your services will be both targeted and personalized.
By continually harnessing customer information, businesses can enhance the customer experience and perpetuate a process that increases both sales and profits.